Running one marathon is a daunting physical task. Well, how about running 50, in every state in America? Sounds pretty tough, maybe even impossible. Don't say that to James Roberts, who is planning on running the Maui Oceanfront Marathon on Jan. 20 to complete a marathon in all 50 states.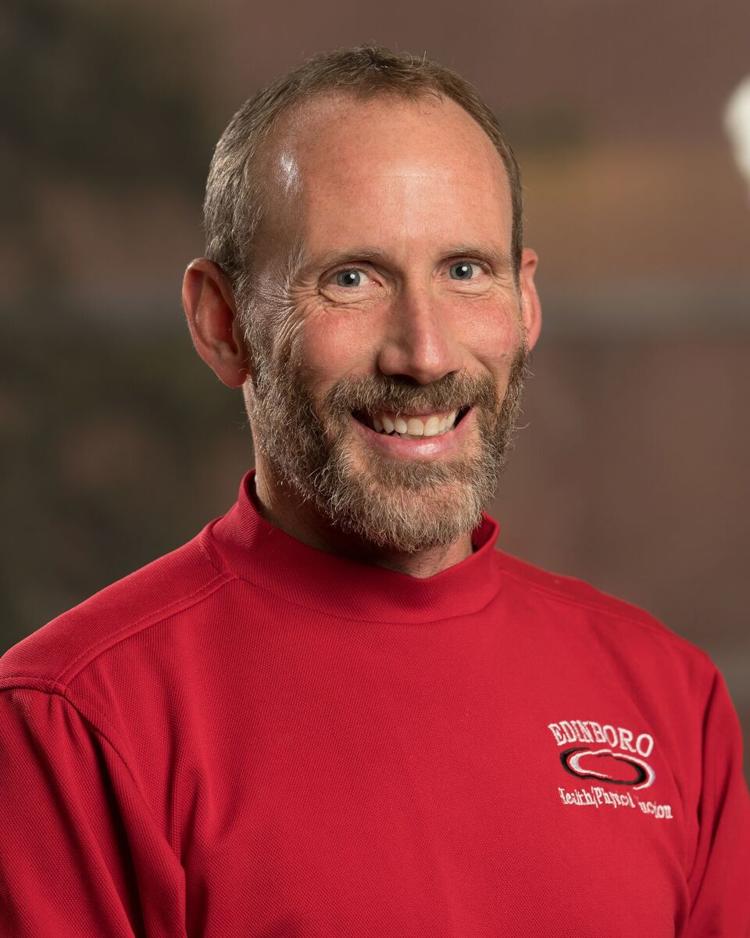 "It's pretty exciting," said Roberts. "It takes a very long time to get to this point."
Roberts is the chairperson of the Health and Physical Education Department at Edinboro University. He's been a member of the faculty at Edinboro since 2001, but his passion for running began much earlier in his life.
In junior high school, Roberts began running track. Then in high school, Roberts added cross-country running to his repertoire and ran his first marathon at 16. Since then, he's run in 56 marathons.
Roberts, as a health and physical education specialist, sees the benefits of running. While accomplishing this task that is decades long in the making, Roberts also keeps both his physical and mental wellness.
"Now it's just about being in shape and staying healthy," Roberts said. "It's my stress manager."
This long journey of marathons has taken Roberts to some incredible places where he has taken part in historic and unique races. From the legendary Boston Marathon, to Alaska, to a race in Jackson Hole, Wyoming, he has seen some amazing parts of America.
"Alaska was fun. We hiked and went salmon fishing," said Roberts. "Boston was a great experience. I do also like the smaller races where you aren't elbow to elbow. Jackson Hole, Wyoming is a beautiful part of the country."
His running career has also taken him to the birthplace of it all — Athens, Greece. There, Roberts ran the original marathon course with his wife despite no official race being ran that day.
"It was just me and my wife," said Roberts. "From the stadiums to the acropolis. There was so much about sport and athletics preserved in Athens."
So all those miles run lead to the tropical paradise of Maui. A fitting place to celebrate such a rare accomplishment.
On completion of the Maui Oceanfront race, Roberts will join a group of just 1,468 runners to ever accomplish this circuit. 
"It's a tropical location," said Roberts. "It made sense to save something like that for last."
After over 1,467.2 miles, Roberts is finally completing a marathon in every state. From there, there's no telling how far this professor can go.
Jordan Hansgen can be reached at 724-6370 or by email at jhansgen@meadvilletribune.com.