Search / 23 results found Showing: 1-10 of 23
Crawford County Salary Board approved new hires involving security at the Crawford County Courthouse.
Using county security officers at the Crawford County Courthouse will give the Sheriff's Office more flexibility in scheduling and save the co…
NORTH PERRY VILLAGE — A Michigan man who drove to the Perry Nuclear Power Plant and claimed he had a bomb has been arrested.
As Meadville continues its downward spiral, it's not a big surprise to learn Meadville City Manager Andy Walker is jumping ship. How wonderful…
There are now seven confirmed COVID-19 cases within the Crawford County Sheriff's Office, according to Sheriff Dave Powers.
SAEGERTOWN — Another layer of security is expected to be added soon to the Crawford County jail.
Mercer County officials met in President Judge Robert G. Yeatts' office today to discuss courthouse security after the discovery of a suspicious envelope this morning.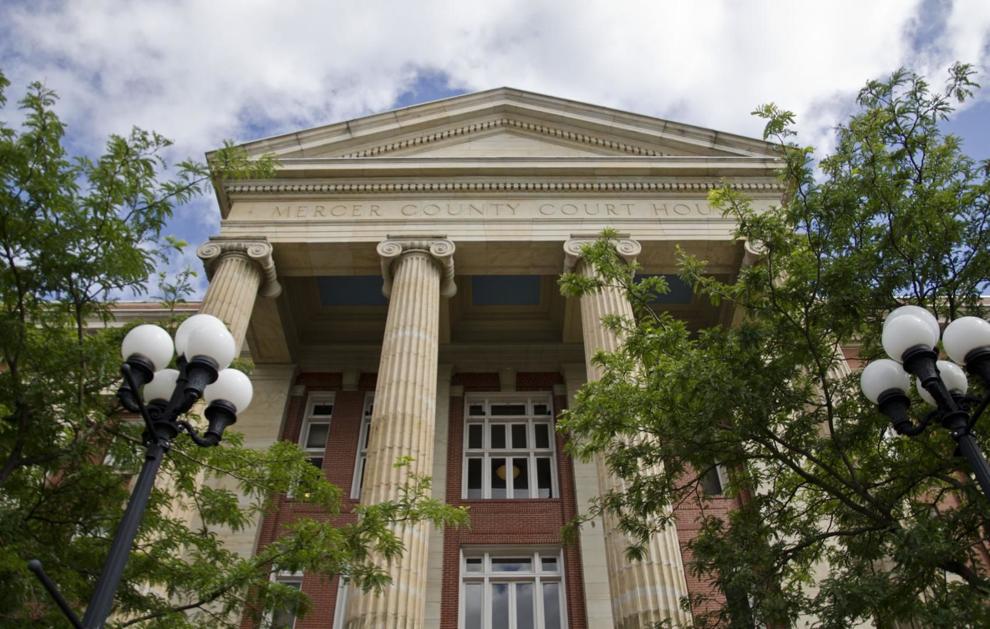 Grants of $25,000 are on their way to help improve security-related concerns at Conneaut, Crawford Central and PENNCREST school districts.
WEST MEAD TOWNSHIP — The Crawford County Fairgrounds was locked down for more than 40 minutes tonight after an AMBER Alert was issued for a mi…