Alec Chien & Friends headline a three-act show during this year's fourth installment of the Second Saturday Night Live parking lot concert series in downtown Meadville.
The concert series is free and open to the public. Concerts begin at 7 p.m. and will be held from May to September at 958 Market St. in the Mill Run parking lot behind Voodoo Brewery's Arch Street location.
World-renowned pianist Alec Chien received his bachelor's, master's and doctoral of musical arts degrees from the Juilliard School of Music. He has performed in solo and chamber recitals and as a soloist with orchestras in countries on four continents. He retired from Allegheny College in 2016 as a professor of music and artist in residence.
Chien was one of 25 Steinway artists who performed at the Gala Concert at Carnegie Hall in New York City to celebrate the piano company's 135th anniversary as well as its 500,000th piano.
Along with Chien, the night's concluding group comprises of a quartet of string players, all of which are members of the Erie Philharmonic. As a quartet, they will offer pieces that have cinematic themes, jazz, contemporary classical, indie rock and heavy metal.
Christina Dolanc, who plays first violin, is the orchestra's personnel manager. She is also an adjunct professor at Allegheny College. Her husband, Chris, is the cellist for the evening. The couple is also part of the Lake Erie Choral Artists group.
Jonathan Moser is the violist for Saturday's concert. He is principal of the second violins for the Erie Philharmonic. He is also the violin/viola professor at Mercyhurst University and conductor of the Erie Junior Philharmonic.
Playing second violin is Anna Rose Welch, an Allegheny alumna who played the violin throughout her school years. She is associate editor of Jameson Publishing, having been a published and prize-winning poet. Saturday night, Welsh will share a few poems she has written.
Chien will also offer two solo pieces by Chopin prior to joining the strings in Dolanc's transcription of Pride & Prejudice "Living Sculptures."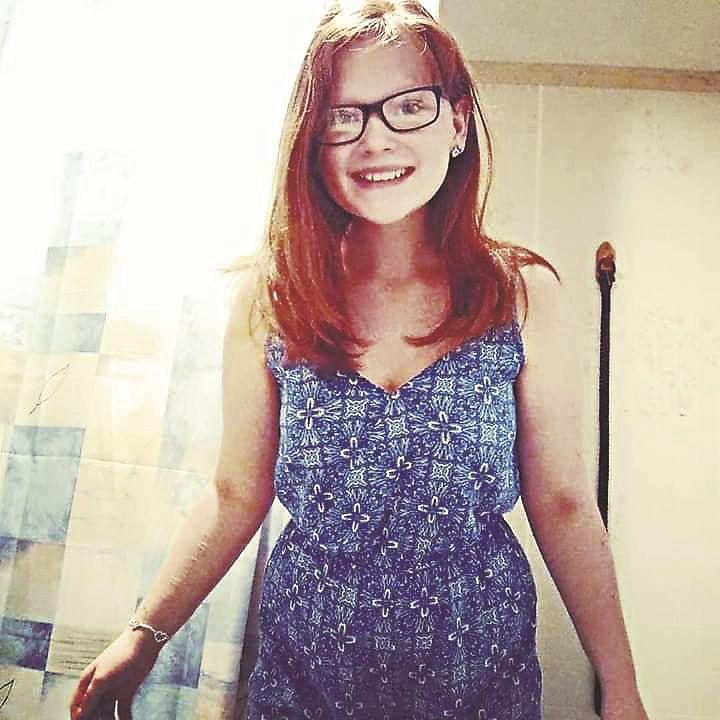 The evening concludes with the first movement of Robert Schumann's "Piano Quintet." This is a warhorse of the standard classical chamber music repertoire and will bring the evening to an end with a true classic, Chien said.
Saturday's concert opens with Kiya Rankin of Meadville, who will sing a few songs.
When Rankin was 5 years old, her dad opened up a Yamaha magazine and told her she could pick out anything she wanted. She looked for a while and was drawn to the pianos. Although her parents couldn't afford lessons, that never stopped her.
Rankin self taught herself to play piano by ear, listening to YouTube videos. Music is everything to Rankin; she says it helps to express herself.
She is followed by the MASH Brass Ensemble, which is made up of students who attend Meadville Area Senior High School and is under the direction of Crawford Central School District music teacher Armond Walter.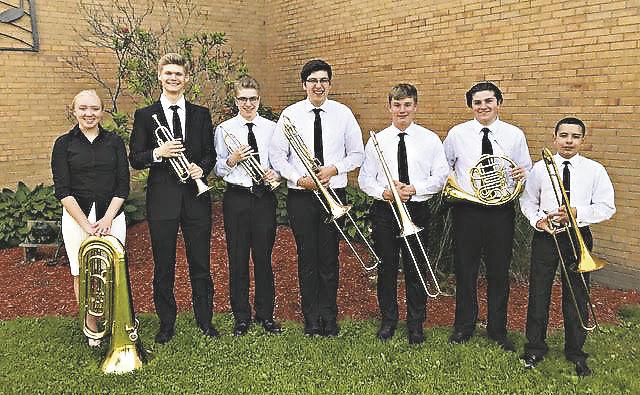 The concert series, presented by the Meadville Neighborhood Center as well as different sponsors each month, ends with a DJ dance party on Sept. 14.
As an added treat, the Meadville Neighborhood Center plans to prepare and sell fruit smoothies and zucchini fritters with proceeds funding Meadville Neighborhood Center projects.
"One beautiful thing about these (concerts) is that they bring people together, all walks of life," said Chien, who is also chair of the Meadville Neighborhood Center. "All, of course, are there for one purpose — feasting together as a community on music of all types."
Take a chair or a blanket if you wish to make yourself more comfortable during the show.