In a race for two Meadville City Council seats featuring a pair of Democratic newcomers and a pair of Republican incumbents, unofficial results indicate the outcome was a sizable victory for the Democrats who waged an unconventional cooperative campaign.
Autumn Vogel, 27, was the leading vote-getter with 1,553 followed closely by her fellow Democrat, Larry McKnight, 63, who received 1,487 votes.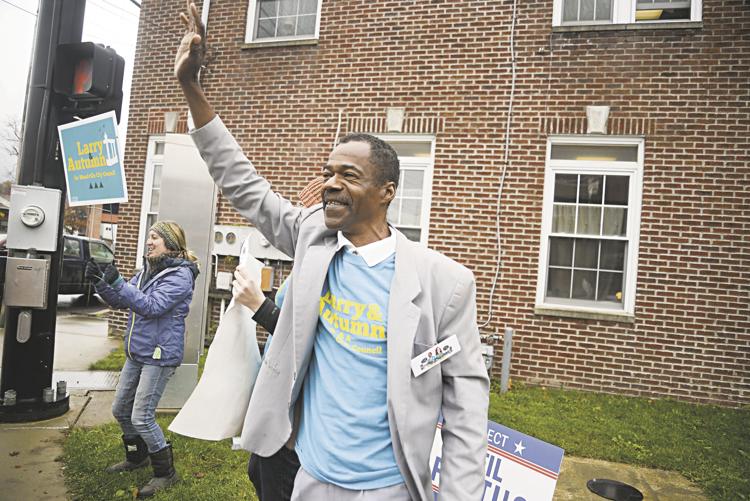 Incumbents Nancy Mangilo Bittner and John Battaglia received 1,214 and 1,077 votes, respectively. There were also 15 write-in votes. Vogel and McKnight combined for nearly 57 percent of the votes.
The victory for "Larry and Autumn," as their ubiquitous teal-and-yellow signs and T-shirts referred to them, was the result of hard and consistent campaign work that began in April and continued past the 8 p.m. end of voting on Tuesday, according to Vogel.
"I think it means new possibilities," Vogel, a cooperative development consultant, said of the victory that puts four Democrats on City Council with just one Republican. "I think it means Meadville is ready to try some stuff. Larry and I are ready to answer to the voters that voted for us and be held accountable to them."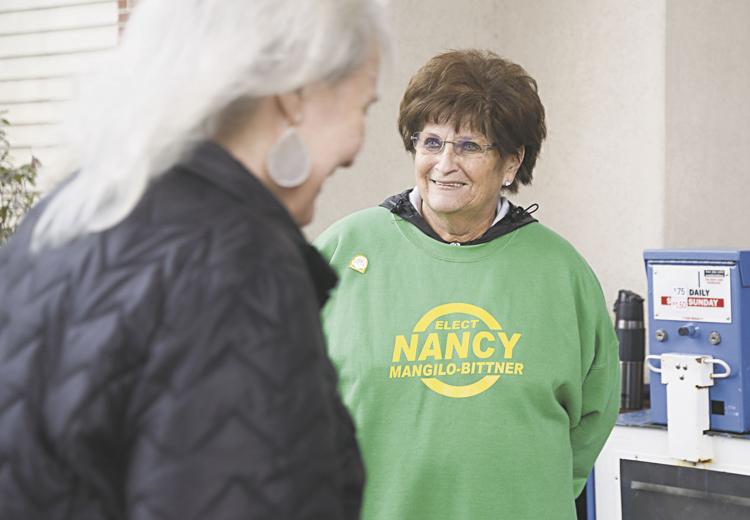 In being elected, Vogel becomes just the ninth woman elected to council.
McKnight, for his part, becomes the second African American elected to Meadville's governing body in the city's 231-year history.
"You know what I think it honestly means? It means Meadville is starting to not look at a person's color but at what a person has to offer to each and every individual here as a resident of Meadville," McKnight said of his win.
In joining council, McKnight, a bus driver, said that he and Vogel hope to change the all-too-common impression among residents that their votes and their voices don't matter.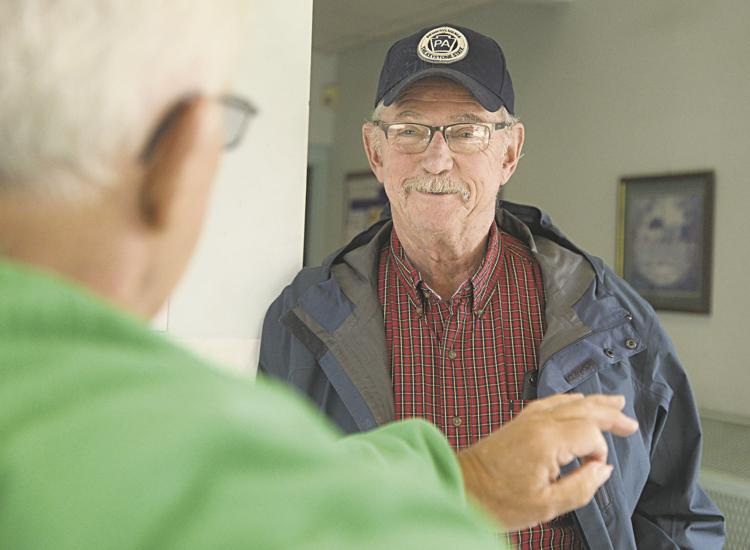 "We want to make people know they have a voice and that someone is listening," McKnight said.
Tribune attempts to reach Battaglia and Mangilo Bittner for comment were unsuccessful.
Official tabulation of the votes will begin at the Crawford County Courthouse on Friday.
Mike Crowley can be reached at 724-6370 or by email at mcrowley@meadvilletribune.com.